Exceptional Bed Bug Scent Detection Dog at
Your Service
Reliable Solutions to Your Bed Bug Inspection Needs
Detect Bed Bug Infestation Early With Our Canines' Help
Carolina Bed Bug Dog handles the first step in getting rid of unwanted critters on your cushions, mattresses, sofas and more. We offer premier bed bug inspection services done by our professionally trained hounds. With early detection from us, you can prevent a more serious bed bug infestation from happening in your place or business establishment.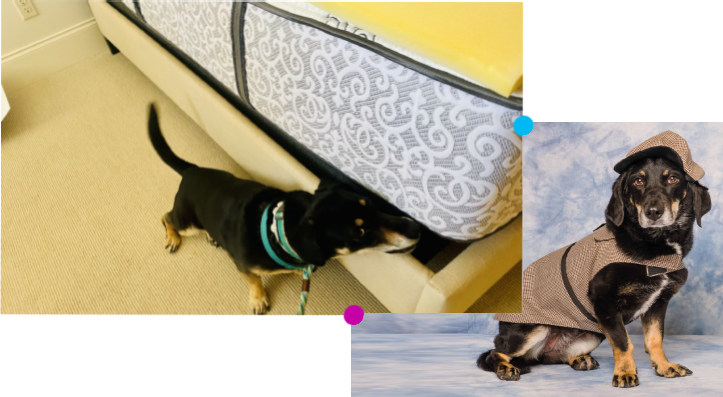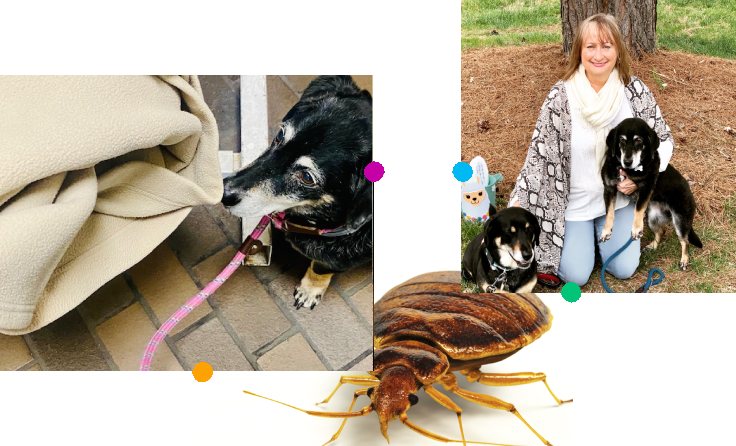 Cost-Effective Bed Bug Inspection Services
We offer professional and cost-effective service. There are no hidden costs and we do not hide behind small prints.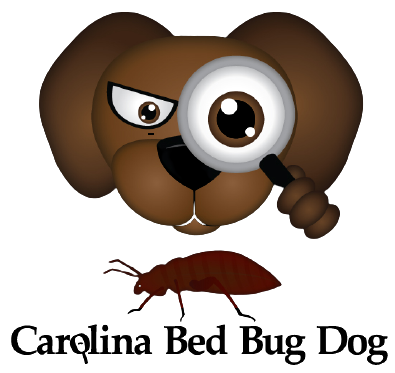 Reviews From Our Past Clients
Throughout the years, we have served various clients who were left satisfied with what we do. See what they say about our services:
Let Us Inspect Your Property for Bed Bugs
Count on our bed bug sniffing dogs to identify the possible bed bug problems that you might have on your premises. Contact us today to learn more about what we can do for you. We currently serve residential and commercial clients in Virginia, North Carolina, South Carolina, and Tennessee: Charleston, Myrtle Beach, Columbia, Greenville, Spartanburg, Richmond, Charlotte, and Raleigh.