The Perfect Partner for Bed Bug Inspection
Finding Bed Bugs on your premises can pose many challenges, such as experiencing discomfort at home, losing profit, and gaining bad publicity for your business. To avoid such distressing circumstances, Carolina Bed Bug Dog is here to help you. We offer inspection services so we can assist you in mitigating your bed bug infestation problems.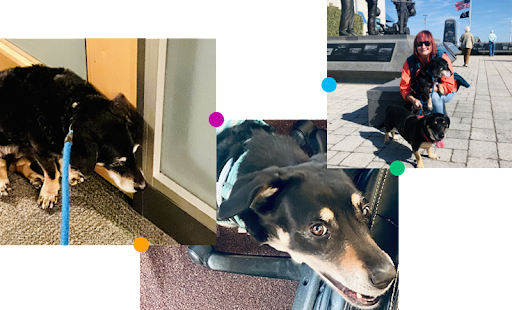 We carry out professional bed bug inspections with the help of our bed bug scent detecting dogs. Our canines are rigorously trained to detect bed bug scents and are certified by World Detector Dog Organization (WDDO).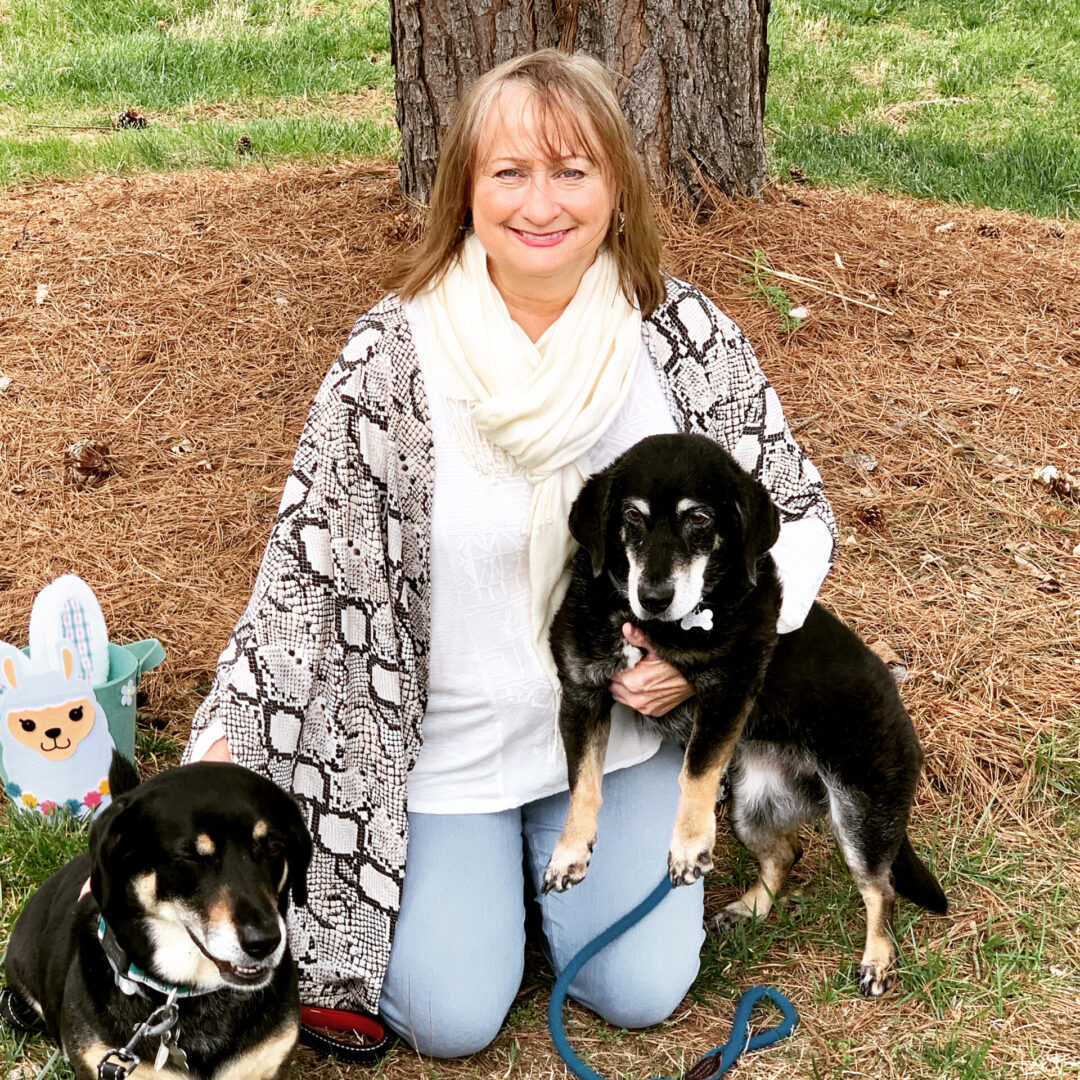 Johnsie McSwain
In 2011, she founded Carolina Bed Bug Dog or K9 Sleuth Services Inc. to help prevent bed bug infestation through early detection and educate the public regarding the bed bugs. She currently serves as the sole human partner for her bed bug detecting canines, Abby and Sophie. She is also a Certified Applicator in NC and a Certified Project Manager.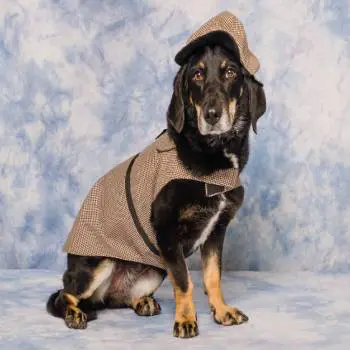 Abby
She is a professionally trained dog of Dachshund/Beagle mix. At six months old, she was taken by FSI Kennel trainers from a shelter in Alabama. She was then taught to excellently detect Bed Bugs before being adopted by Johnsie. Together with the latter, she passed the WDDO certification test.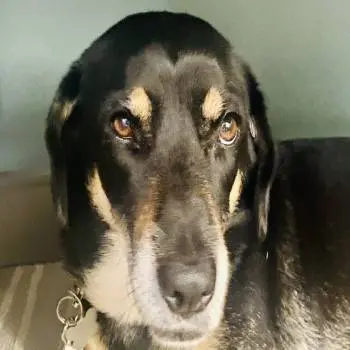 Sophie
She is a Basset Hound/Labrador Retriever mix dog who is the newest member of the team. She had undergone meticulous coaching before being certified by WDDO as a bed bug scent detection canine. Along with Abby and Johnsie, she happily gets every job done for their company's clients.
Leave Us Your Bed Bug Detection Problems
Trust our skillful pups who can easily find the troublesome Bed Bugs infesting your property. Reach out to us today for more information about our services. We currently serve residents and business owners/managers in Virginia, North Carolina, South Carolina, and Tennessee.